Hello my Creative Clique-ers! Today I'm doing a picture post just for fun ;) They will all be pictures of my favorite type of dog, the Cavalier King Charles Spaniel! Here we go and enjoy!
*Thanks for Google Images for these photos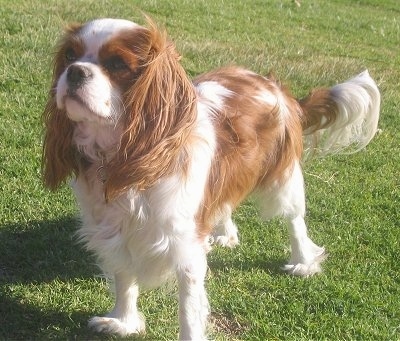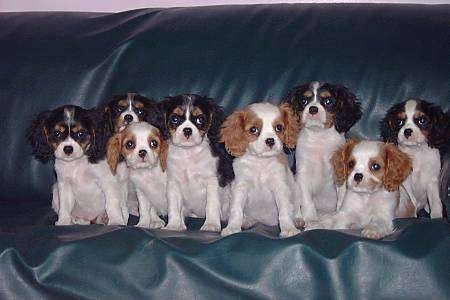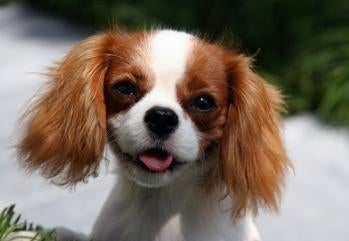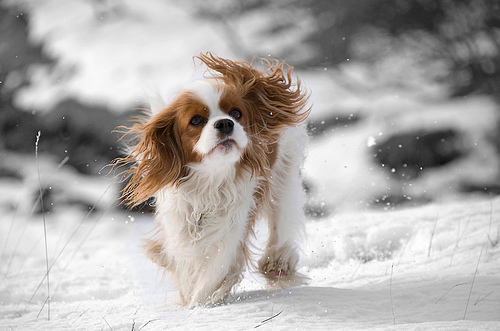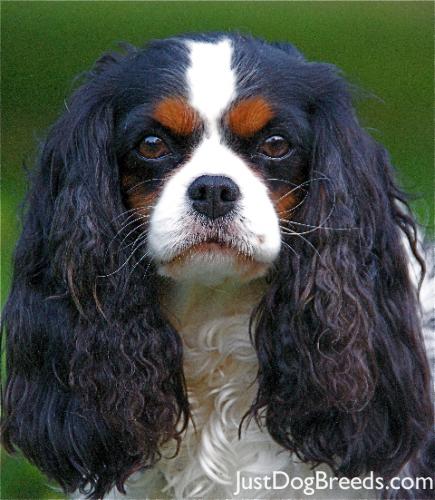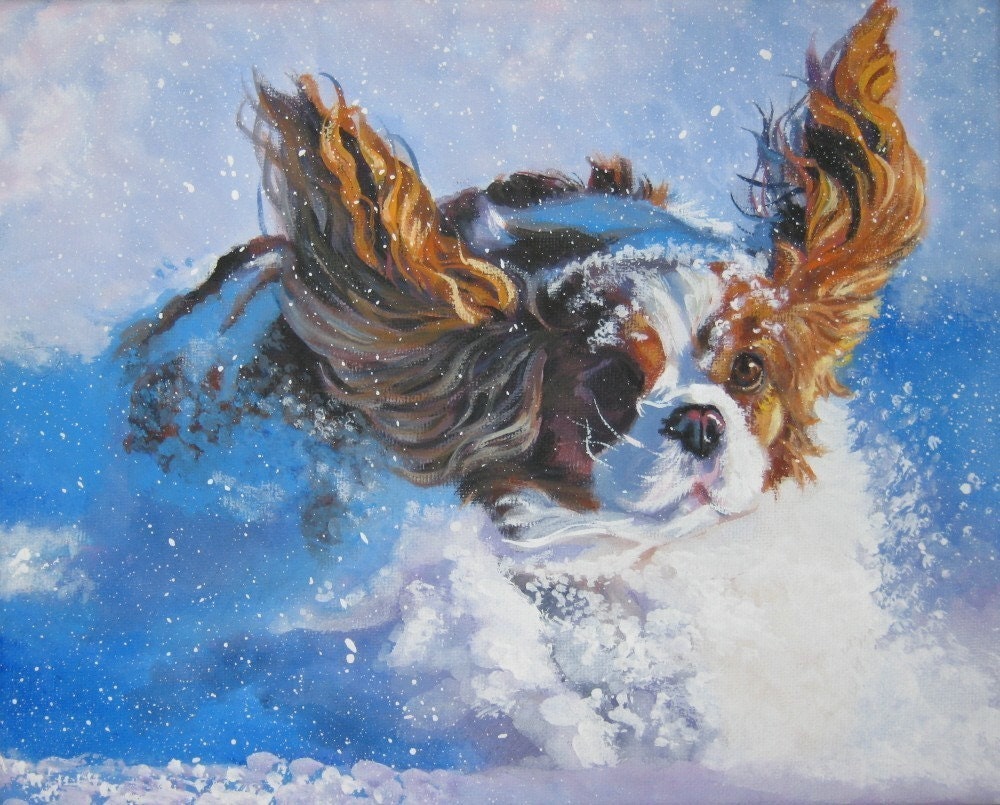 And there you have it! My personal favorites are the brown and white ones like the one just
above, just so adorable!!!